2023za04mrt(mrt 4)10:00zo05(mrt 5)17:00RAW weekend 2: Peeling off the armour10:00 - 17:00 (5) adm.de Ruyterweg 56b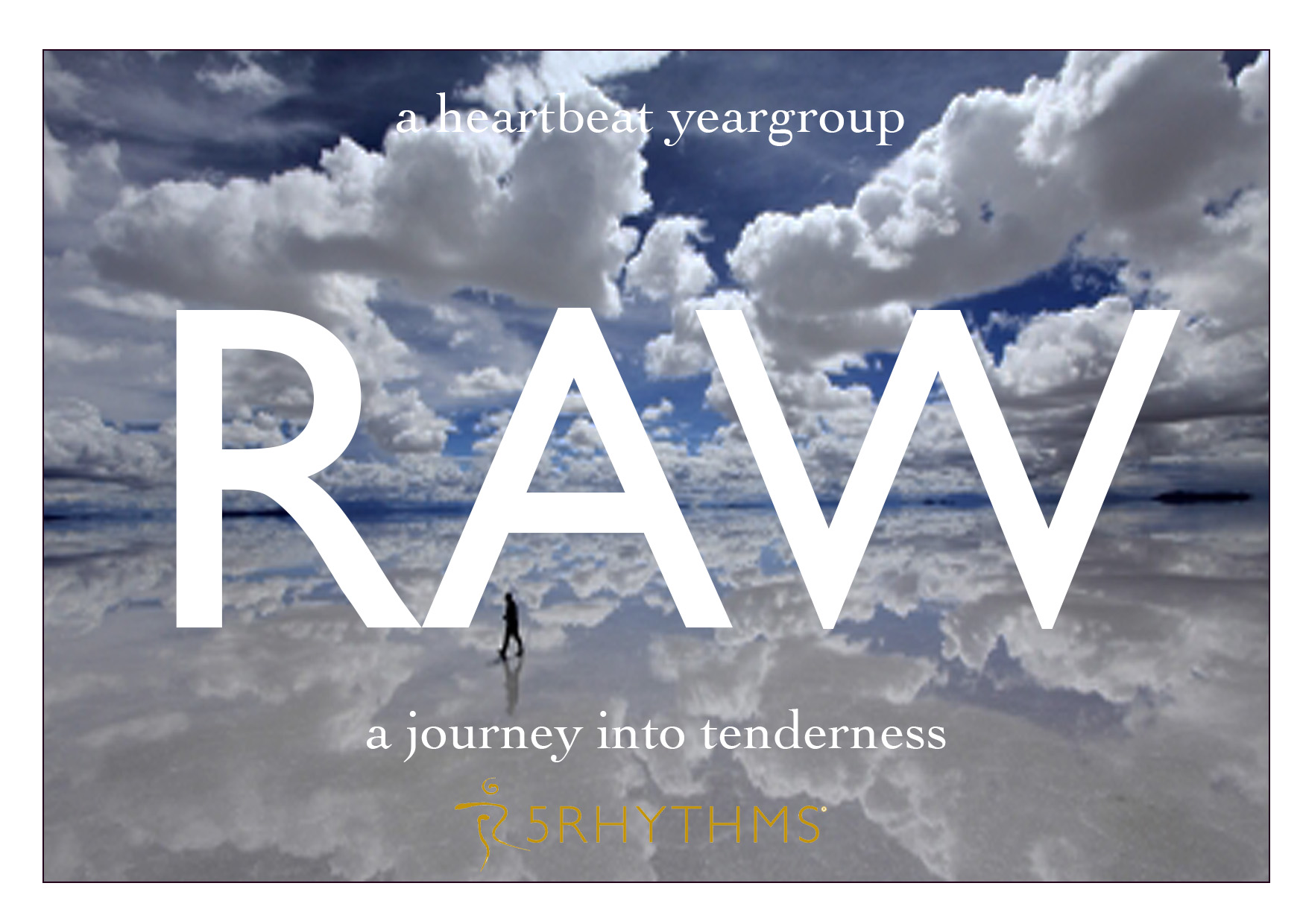 Tijd

4 (Zaterdag) 10:00 - 5 (Zondag) 17:00
Locatie

Club 8

adm.de Ruyterweg 56b
Details Evenement

Raw: a journey to tenderness

"If you search for an awakened heart, if you put your hand through your ribcage and feel for it, there is nothing there except for tenderness" Chogyam Trungpa

In life we try to protect ourselves from hurt and pain. We armour ourselves. Most of the time the result is musculair tension and a blocked emotional system. While tenderness and rawness are an essential part of our being. Tenderness connects us and  will lead us into compassion.
Do you dare to reach deep within and  drop your masks and protections?

Dance is a safe container to explore this question. With the 5rhythms heartbeat map as our guide, our  feet connected to the earth , our body as our tool and our heart as our best friend we are all set to take a step in this journey.