2023za03jun(jun 3)10:30zo04(jun 4)17:00RAW: Ritualising Grief 5 rhythms heartbeat10:30 - 17:00 (4)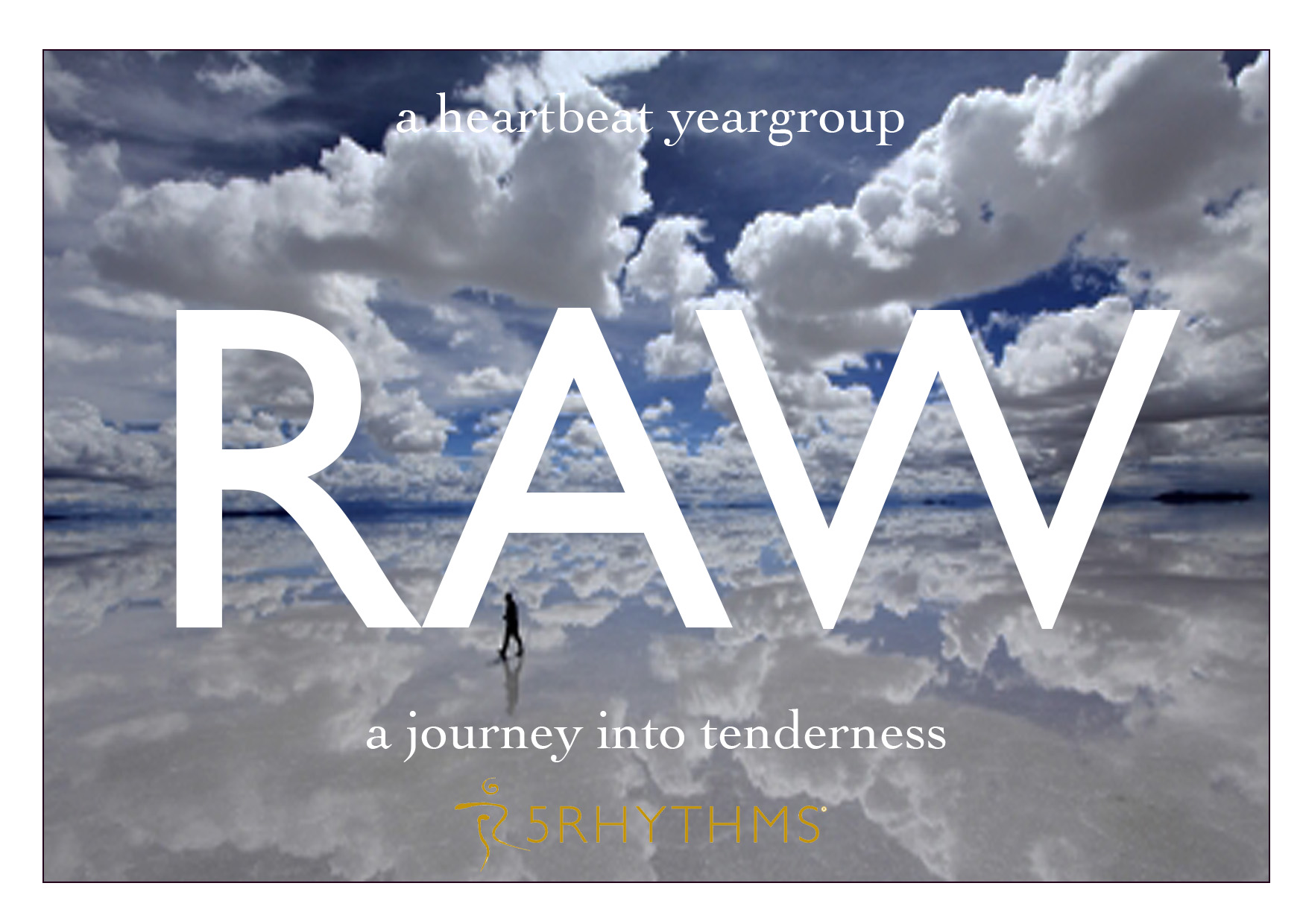 Tijd

3 (Zaterdag) 10:30 - 4 (Zondag) 17:00
Details Evenement

"Grief is subversive, undermining the quiet agreement to behave and be in control of our emotions.
it is an act of protest that declares our refusal to live numb and small" Francis Weller

We all suffer loss, pain, doubt, we all have to release and let go no matter what culture or our upbringing told us our body needs to shed it's skin in order to grow.
This weekend we will make place for grieve, loss, release, farewells through the art of the heart, our dance.

Alive, wild, untamed, creative and free from judgement

We will dance, hold ceremonies and create little rituals to say YES to our ability to grieve.
ticket sectie titel
Voor dit evenement zijn geen tickets meer te koop!